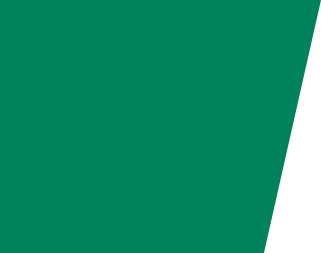 Thermoformer SC 240
Scandivac Details
Cut-off length Preheated

up to 600 mm

Cut-off

up to 800 mm

Film width(mm)

from 320 up to 600

Thickness

up to1000 microns

Upper Film Thickness

up to 100

Upper film

flexible film

Lower film

Rigid film, Flexible film, Folio
Description
SCANDIVAC SC 240 is the most popular thermoforming machine for packaging variable size and form products.

Food – packing of meat, fish, salads, cheese, vegetables and other products

Medicine – packing of medical products

Pharmacy – packing of pharmaceutical products, tools and goods

Packing - industrial and consumer goods
Every single machine is manufactured according to the individual request; therefore it totally conforms with customers' needs and wishes. By using tested technologies and electronical and pneumatic spare parts of European well known manufacturers, packaging machines provide safe, precise and stable work during many years of operation.
Packaging
Longitudinal Cutting
Cutting
Cross Cutting
Forming
Details
Controls
Specification
Parameters
Thermoformer SC 240 main parameters
Solid stainless steel frame, for safe transportation and for strengthening of systems and mechanisms.
Freely variable distance between moulds, giving a possibility to use dies with different cut-off lengths.
Durable gripper chain guides casing.
4 point independent lifting mechanisms for dies with pneumatic drive and grease lubrication from a central location.
Made from stainless steel and its moving elements are connected with bearings.
All SCANDIVAC machines are equipped with servo drive system for gripper chain.
Most of the spare parts are freely available on the market.